Annual Education Forum

The 20th Annual PDI-POA International Protocol Education Forum
19 – 21 July 2021
---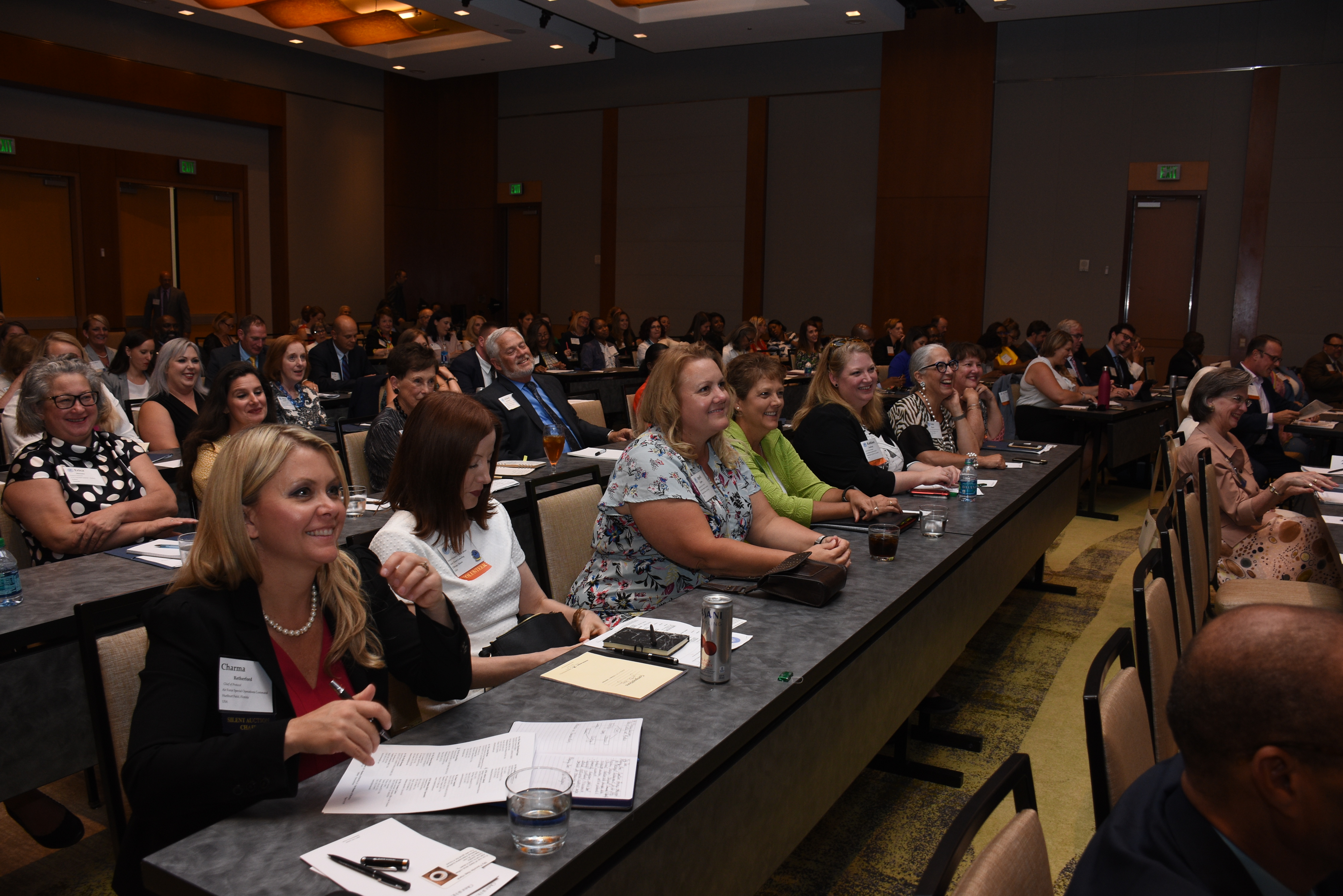 For members of PDI-POA, the Forum is a chance to expand your knowledge, refresh your skills and reunite with colleagues from around the world.  For non–members and individuals interested in learning more about protocol, it is the perfect introduction to the protocol field.  The program of each Forum provides practical, thought-provoking information useful to protocol professionals from around the world.
---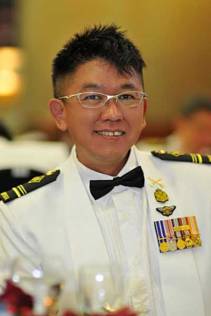 "PDI-POA has always been my source of inspiration in achieving gold standards in the protocol world.  I feel very connected to fellow protocol officers around the world. Professional exchanges like the education forums enhance our understanding of practices unique to countries, that way we can provide value propositions and maintain professional protocol in our events."
— Janiel Toh, Member since 2015, Singapore
---
Event Information
Hosted by Protocol & Diplomacy International – Protocol Officers Association, the 20th Annual International Protocol Education Forum is the must-attend virtual event for every protocol professional seeking to sharpen their professional skills and meet with colleagues in the protocol field from around the globe. Participating in the Forum will keep you at the forefront of protocol for your industry, give you opportunities to connect with new and long-time colleagues, and open doors to learn about new approaches to managing protocol needs.
Learn more about the value of attending the International Protocol Education Forum:
Education:

 attend both plenary and breakout sessions featuring leaders in the field of protocol, where you can hone your abilities and learn new skills in areas such as foundations of protocol, beyond the basics, and more.

Networking:

 seize the opportunity of this virtual format to meet with protocol colleagues all across the globe and develop relationships that will enhance your professional network. Also, meet with 

Forum

 sponsors in our exhibition hall to learn about products and services that support the protocol profession.

Flexibility:

 for the first time, all educational content for the 

Forum

 will be recorded and made available to paid registrants for 30 days following the event. You will be able to view the breakout or plenary sessions that you were unable to attend live, or to revisit sessions that you attended during the 

Forum

 presentation.

Professional Development:

 participate in valuable presentations and practical training sessions during the 

Forum

, and walk away with useful checklists, take-aways, and other materials that you can use to benefit your own protocol role

Partnerships:

 learn more about opportunities for mentorship and professional exchange with other 

PDI

-

POA

 members, as well as ways that you can get involved with your Association through volunteering, committee participation, and more

Resources:

 access valuable professional resources provided by the speakers, and learn about the 

PDI

-

POA

 video library, resource list, and more in our online resource library

Inspiration:

 the best aspect of each year's International Protocol Education 

Forum

! Spend time with your fellow protocol professionals and get inspired about how we can work with our principals, team members, and each other to build and nurture relationships around the world!
Member Rate: $350.00
Non-member Rate: $550.00
PDI-POA Forum attendees come from a wide variety of fields. These include national, state/provincial, regional, and city governments, NGO's, intergovernmental agencies, cultural and academic institutions, public and private corporations as well as training and consulting practices.
PDI-POA Forums draw protocol professionals from around the world. In recent years participants represented countries including Australia, Barbados, Belgium, Canada, Colombia, Dominican Republic, Germany, Ghana, Italy, Kosovo, Lebanon, the Netherlands, Nigeria, Poland, Russia, Singapore, Switzerland, Sudan, Trinidad & Tobago, United Kingdom and the United States.
Participation in the International Protocol Education Forum is open to PDI-POA members as well as the general public.
For the 2021 Forum, all attendance will be virtual. Plenary sessions and your choice of breakout sessions will be viewable for registered participants. Registered attendees will receive information about how to access the Forum on the days of the event, and how they can go back and watch or re-watch any of virtually-broadcast sessions for 30 days after the Forum is over.
Members of PDI-POA receive discounted registration rates for the Annual International Protocol Education Forum as a benefit of membership. 
The theme of the 20th Annual International Protocol Education Forum is Protocol Adapts: Tradition and Change. 
Content for the 2021 Forum reflects recommendations from the planning committee, interviews with protocol and academic professionals, and suggestions from attendees at past forums and PDI members at large. The program will include foundational topics for those who are new to protocol as well as advanced sessions for those who attend the Forum yearly or are experienced in the field of protocol. Every session will provide a PDF handout from the session's presenter of applicable ideas, tools, or procedures.
2021 Forum Schedule
19 July 2021:

3:00-5:00pm EDT: Forum opening gathering

20 July 2021:

9:00am-2:00pm EDT: Plenary sessions and breakout programs

21 July 2021:

12:00noon-5:00pm EDT: Plenary sessions and breakout programs
5:00pm EDT: Forum closing gathering
PDI-POA welcomes your participation to support continuing education in protocol. We are developing a wide array of sponsorship opportunities that can be tailored to fit your marketing goals and budget. Please check back on this site or send an email directly to us at [email protected]
Registration closed on 15 July 2021
If you have any questions regarding the forum, please contact us: [email protected]
---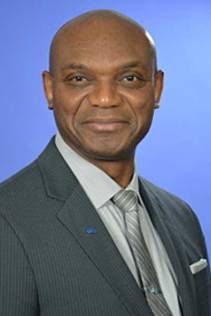 "What I love about our organization is the education and information, that it provides best practices to all our membership.  Cultural understanding is key."
— U. Desmond Alufohai, Member since 2018, Florida, USA