Protocol professionals regularly interact with hospitality clients to host business meetings and delegations around the globe. Join us for a session to learn from key industry professionals about how hospitality partners move in the protocol space and the essentials of how to effectively plan your diplomatic events.
In this session you will learn:
How hotels host VIPs and other diplomatic delegations, taking into consideration nuances of cultural, religious and other courtesies

How to identify properties that will fit the needs of your diplomatic event/visit

What information is needed by properties to plan and successfully execute delegation visits and events

How the industry has adapted in light of the COVID pandemic and what the future of visit planning looks like
Registrants can also earn continuing education credits through Events Industry Council, through which PDI-POA is a Preferred Provider for educational programs.
Sponsored by
---
Panelists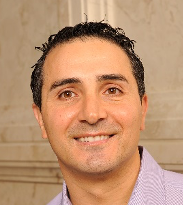 Shadi Saman, Sales Executive at the Four Seasons Resort Orlando at Walt Disney World Resort.
Shadi is a hospitality veteran originally from Amman Jordan and has been living in the United States for over 22 years, with over 25 years under his belt in the hospitality industry. He is a graduate of De La Salle Frère school in Amman, received a Diploma in Hospitality Management from Intercollege Nicosia Cyprus, and a bachelor's degree from Cesar Ritz Switzerland.
Shadi speaks 4 languages fluently, including Arabic, English, French, and Spanish. He has held many positions and worked in various countries in some of the most esteemed brands and award-winning establishments, including The Grecian Park Resorts collection in Aya Napa – Cyprus; The Intercontinental Hotel Geneve - Switzerland; The Waldorf Astoria Resort and Hilton Hotels - Orlando Florida; and The Ritz-Carlton and JW Marriott – Grande Lakes Florida. For the past seven years, he has worked at the Four Seasons Resort Orlando.
Shadi is the current chapter President for the Swiss Educational Group in the USA, overseeing 8 college campuses in Switzerland, where he mentors and participates in continuing education programs and internships for future and current students and graduates. Shadi is also the President of the Luxury Travel Counsel in Orlando, an elite hotel group that meets on regular basis to share best practices and to empower each other. He is an active member of the Visit Orlando Convention and Visitors Bureau and advocates for his fellow hospitality professionals in amusement parks and attractions.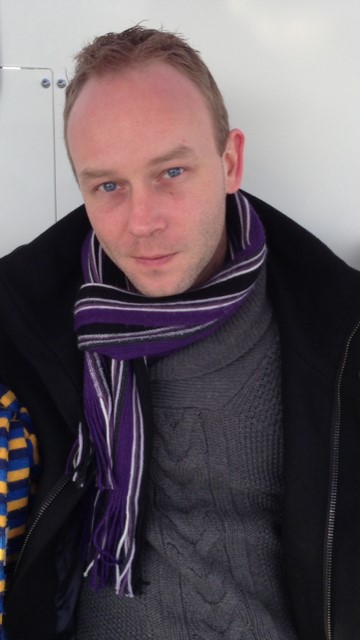 Frederik Janssens, Rooms Operation Manager, The Hotel. Brussels
Frederik Janssens was born and grew up in the city of Aalst, Belgium. At 14 he enrolled at Hotel school studying hotel management later specializing in oenology. His career began at the Hilton Brussels, as a wine waiter in their prestigious restaurant. In 2007 Frederik became the Assistant Room Service Manager, Chief Steward. In 2008 he was promoted to Meeting and Events Operations Manager and then to Duty Manager.
In 2011, the Pandox Group, one of the largest hotel owners in Europe, bought Hilton Brussels and rebranded it "The Hotel Brussels. "
Frederik remained as Diplomatic Relations Manager, responsible for all diplomatic business. In 2016 he was promoted to Room Division and Diplomatic Relations Manager, the position he holds today. Frederik was in charge of several presidential and vice presidential visits over the past years and has been in charge for several football teams. He received 5 US Presidential visits and 2 US Vice Presidential visits in The Hotel Brussels.
Frederik likes swimming, loves cooking and culinary delights.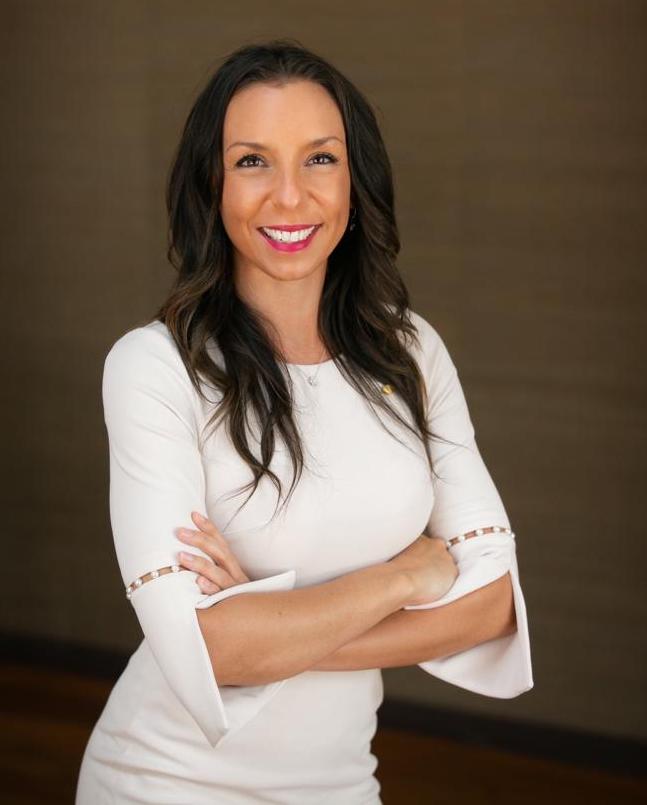 Ashlee Brady, Senior Diplomatic & International Sales Manager, Hospitality Professional from Washington, D.C.
Ashlee Brady has 14 years of luxury hotel management experience, including 11years with Ritz-Carlton) ranging in locations from Philadelphia, St. Thomas US Virgin Islands, Palm Beach, Florida, and Washington D.C. Since 2015, her expertise has been in diplomatic and international relations within the luxury hotel segment including department and program development, event and program management, relationship management, business development, revenue strategy and budget management, and emotional intelligence and cultural adaptability. Ashlee has served as the leader and point of contact for two luxury hotels in the Washington D.C. area and successfully coordinated all high-level diplomatic and foreign dignitary visits according to hotel policy and procedures and diplomatic protocol. Ashlee has cultivated and properly managed successful relationships with over 150 foreign missions, International Organizations, United States government agencies, and industry partners.
Moderator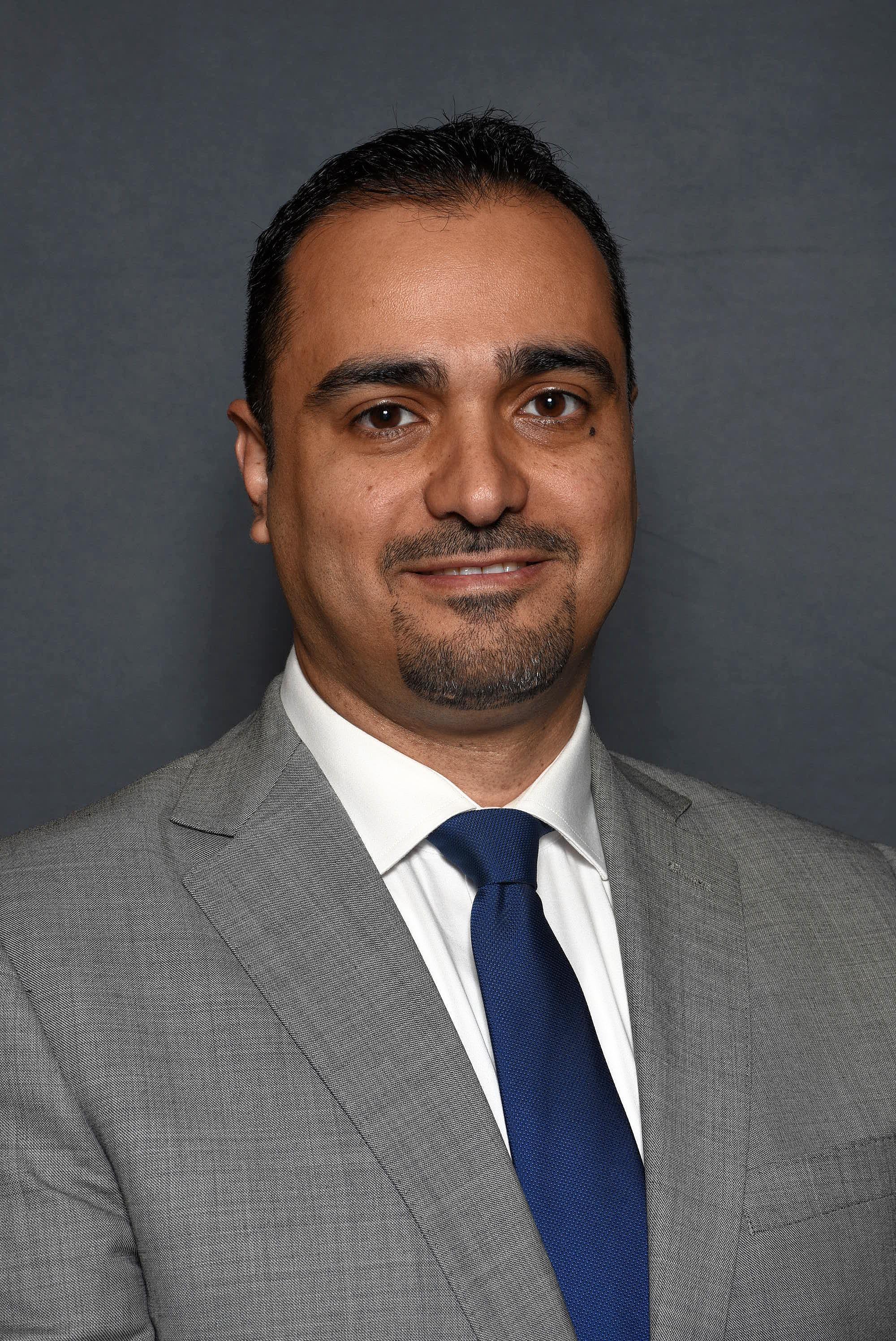 Saeed Al-Salkhadi, Managing Director, MENA Regional Office, The Protocol School of Washington
Mr. Saeed Al-Salkhadi is the Managing Director of the Middle East & North Africa Region, at the Protocol School of Washington, the first and only nationally accredited school of its kind in the United States.
Mr. Al-Salkhadi joined The Protocol School of Washington® in 2011 and established their first international office outside the United States in Dubai, UAE. He provides leadership to position the school at the forefront of the industry and establish strategic partnership with federal & local government offices and private sector corporations. In addition to building strategic partnerships and grow the school's offerings in the region, he works closely with several government & academic organizations to design their national development programs and capacity building initiatives, with focus on Cross-Cultural Communication, Interpersonal & Social Skills, and Executive Presence.
Mr. Al-Salkhadi conducts trainings for the Protocol School of Washington® in the MENA region as well as individual seminars and coaching sessions on matters of protocol, etiquette and cross-cultural diplomacy. He has trained several governmental, educational and private organizations in the region. 
His areas of specialty include: Protocol History and Foundation, Titles and Forms of Address, Cross-Cultural Awareness, Business Etiquette and Diplomacy, and Executive Presence.
Prior to joining PSOW, Mr. Alsalkhadi was the Director of Business Development at Delos Living, an American Group specialized in Wellness Real Estate, at their Regional Office in Dubai, UAE in 2009
In 2006, He was among the first ten staff to join the mega-project "Jebel Ali Airport City" in 2006 known today as "Dubai South", where he specialized in commercial partnerships in Real Estate & Free Zone business development.In 2003, he started his professional career with a private group in Abu Dhabi, UAE specialized in life support services for armed forces in the Gulf. 
Mr. Al-Salkhadi received MBA from the American University in Dubai, his M.Sc. in Engineering Systems Management from the American University of Sharjah, and his B.Sc. in Electrical Engineering from the University of Sharjah in 2003. He has recently been accepted in the Executive Doctorate Program at the Georgia State University.
---
Education of protocol professionals is an integral part of the mission of PDI-POA. Webinars are part of our expanding professional development and member engagement opportunities. They include educational presentations by featured speakers, along with a forum for viewers to ask questions of leading experts of protocol and diplomacy. To promote the instructional environment of the webinar, audio and video interaction for attendees is disabled, with interaction happening through the chat and Q&A functions of the Zoom Webinar platform.
Webinars are open to members of PDI-POA as a benefit of membership. Non-members are invited to attend as well; the non-member registration fee is $50 per person.
Each webinar session will be recorded and made available to PDI-POA members through the members-only Video Library. For non-member registrants, the recording will be available for 30 days after the session via a password-protected link that will be shared after the conclusion of the webinar.