The Ginger Barnard Education Series
The PDI-POA Ginger Barnard Education Series is named in honor of one of the charter members of the Association, Ginger Barnard. Ginger served the Los Angeles, California, community for forty years as a social worker, chief analyst of legislation, and the city's Deputy Chief of Protocol, a role that she held for 22 years. Her commitment to the study and practice of the rules of diplomatic protocol led to a series of educational conferences that brought together protocol practitioners throughout North America, and ultimately to the founding of Protocol & Diplomacy International - Protocol Officers Association in 2002.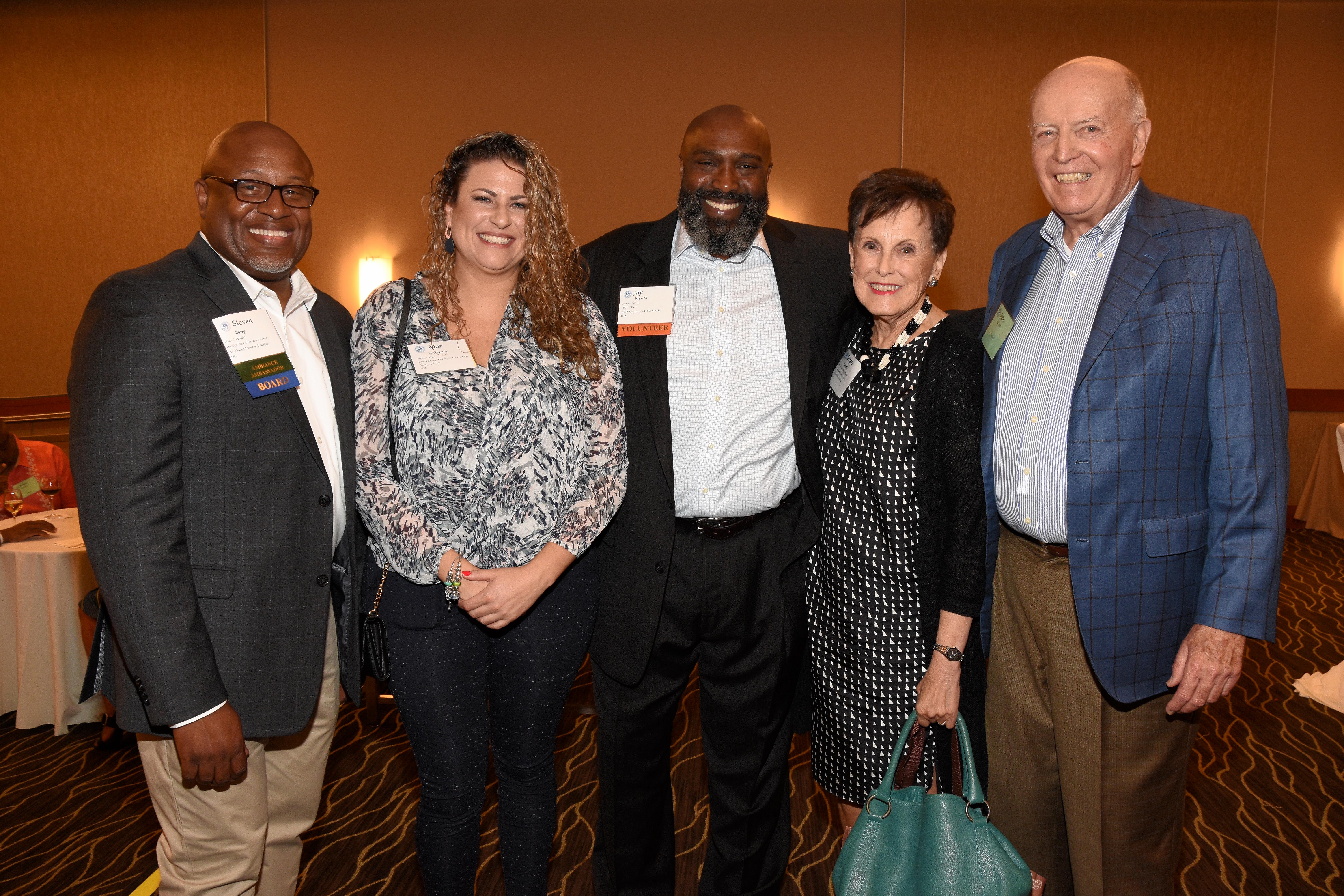 Ginger remains steadfast in her belief that the protocol profession grows and becomes stronger through education of our members, collaboration, and sharing of knowledge and experience. She and her husband and partner John Barnard are faithful participants in the annual International Protocol Education Forum, where they actively seek out new members and attendees to welcome them into the PDI-POA family.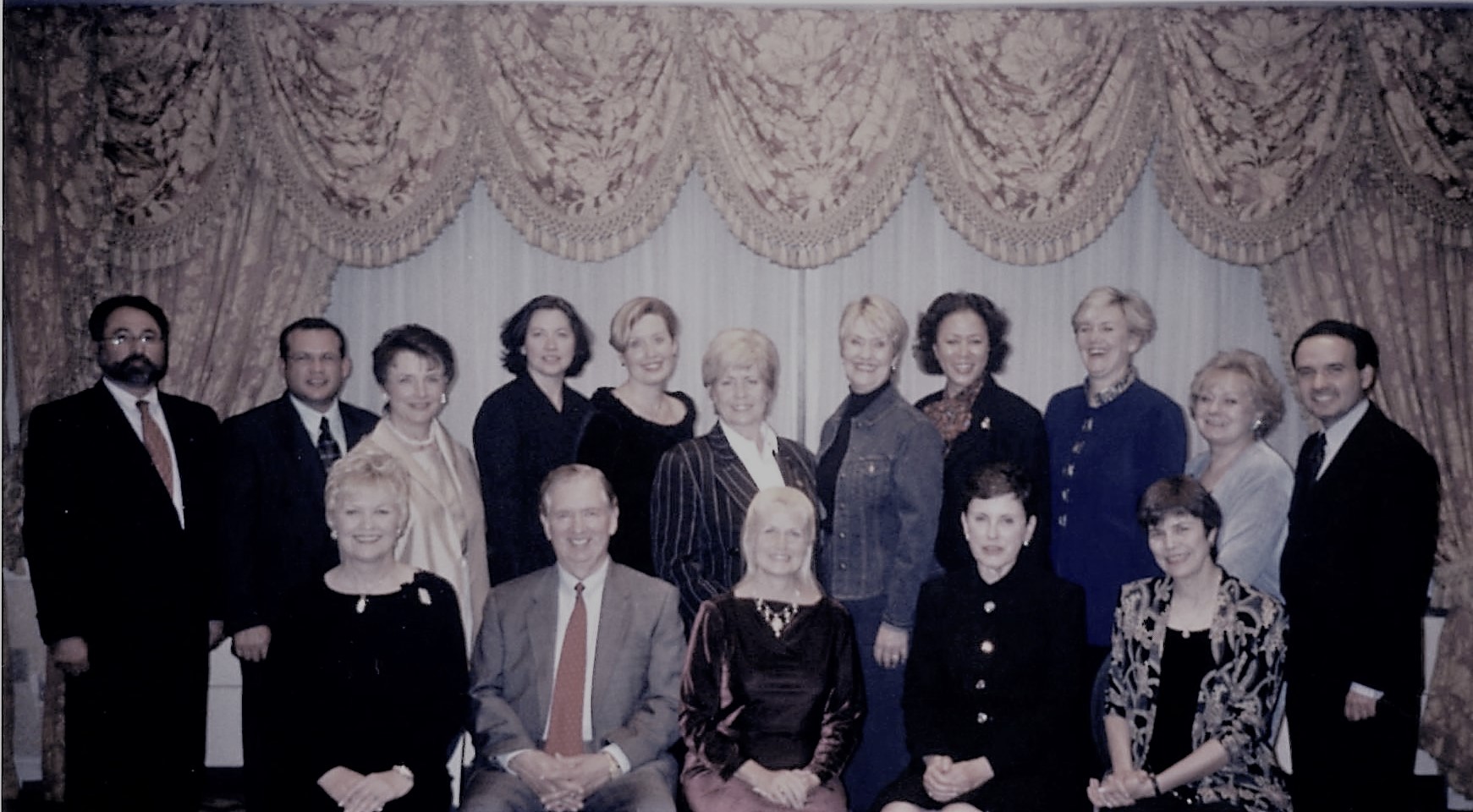 Ginger held many roles in the Association throughout the past twenty years, both official and behind-the-scenes. She served on the Board of Directors from 2002 until 2014, and was the second President of PDI-POA from 2004 to 2006. In addition to these roles, she served in many capacities, including First Vice President (President-elect), Vice President of Membership, Immediate Past President, and Forum Chair.  Following her board service, she was a member of our Committee on Ethics. She has long served as the de facto historian and archivist of the Association, maintaining its records from before its official incorporation up to recent years. 
Past President Chris Young reflects "Few, if any, believe in our educational mission -- and this Association -- as much as Ginger Barnard. She not only sees the value of continuing professional development and the power of a global network of protocol peers, she graciously gives of her time, treasure, and talent to make both a reality. From PDI-POA's start in 2002, Ginger has so willingly shared with anyone whatever she had -- books, articles, ideas, contacts, stories and scar tissue from her days in Los Angeles County protocol. No matter the colleague, she always makes time to answer a call or email.  And the more novel the question, the more peculiar the situation, the more excited she becomes.
Ginger's insatiable appetite for learning and for unequivocally supporting those in our profession make this lecture series the perfect way to honor her contributions to protocol.  Just as so many of us benefit from her counsel, wisdom, and collegiality, future generations of PDI-POA members will benefit from this series that bears her name and legacy."
Past President Leslie Lautenslager shares "I am not sure anyone in our beloved PDI-POA better epitomizes what it means to be a protocol professional than Ginger Barnard. Ever the teacher, ever the student, Ginger has always provided the best example for each of us to follow of how important a thirst for knowledge within our profession is. She has taught through word and deed the art and the science that is protocol while appreciating every opportunity to learn from new experiences.  
When I first joined the board so many years ago, Ginger was the one who pinned me with the Board of Directors' pin in a ceremony at the Toronto forum. Receiving the pin from Ginger was truly an honor as she represented so much of what I admire in a protocol professional: willingness to teach and to learn, grace under pressure, and dedication to our industry. 
How appropriate it is to honor her example by creating an education series in her name.  Now and forever, we will be reminded of Ginger Barnard's leadership in the industry by sharing knowledge with colleagues and newcomers."
The inaugural Ginger Barnard Education Series lecture will be held during the 2023 International Protocol Education Forum. We invite you to learn more about our educational programs by visiting our Events Calendar.
Please direct any questions about the Ginger Barnard Education Series or other PDI-POA programming to [email protected].