Protocol Prose Book Club - March 2023
Tuesday, March 21, 2023
,
8:00 PM
-
9:00 PM EST
Category: Member Exclusive Events
---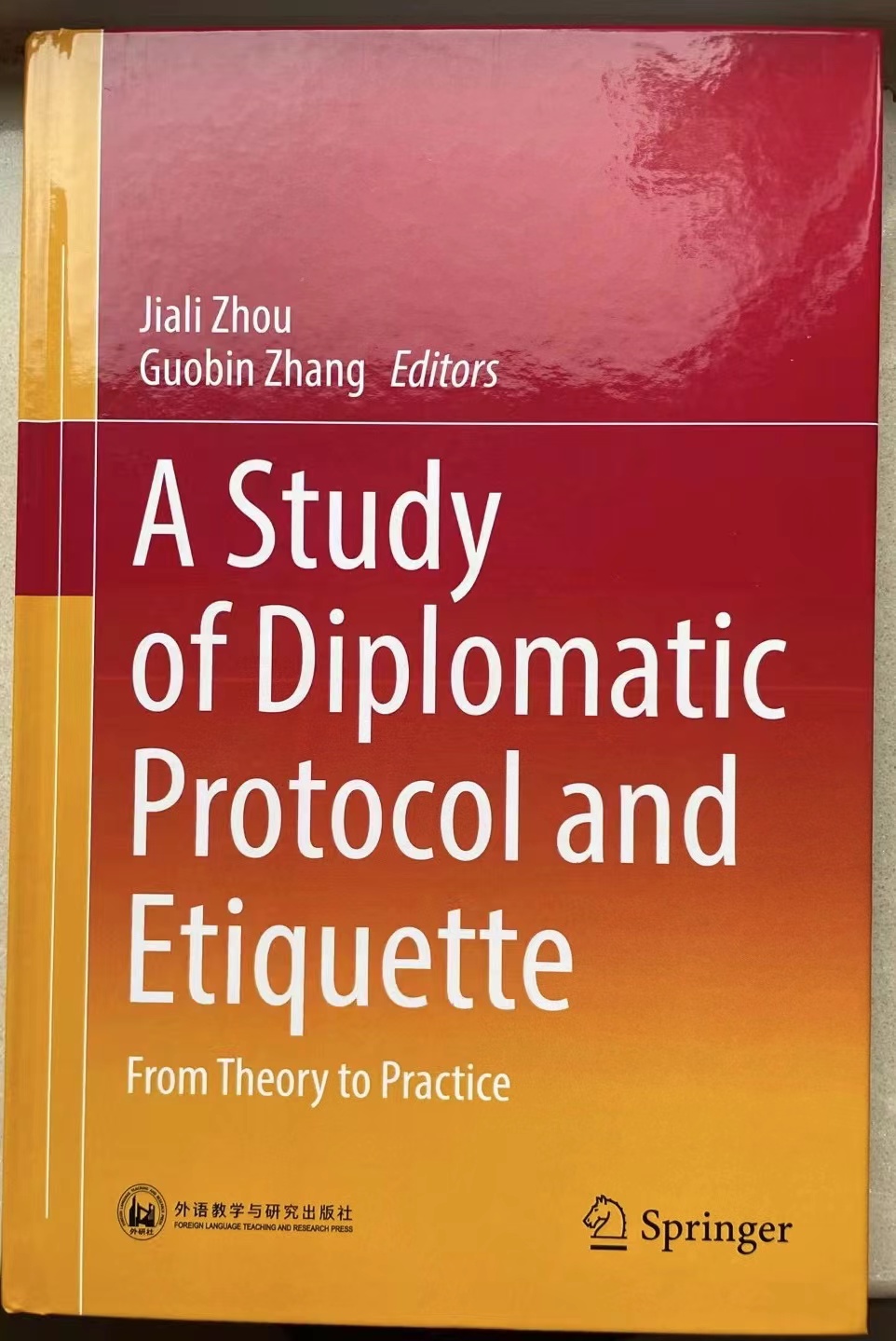 The Protocol Prose Book Club will feature a discussion of A Study of Diplomatic Protocol & Etiquette: From Theory to Practice with the book's editor and PDI-POA member Dr. Jiali ZHOU.
About the book
This book, with its focus on the study of diplomatic protocol and etiquette, collects high-quality papers written by scholars in diplomatic protocol from nine countries, including US, UK, Russia, Japan, Canada, Netherlands, India and China. As a result of in-depth international academic cooperation, it explores diplomatic protocol from three dimensions of theory, practice and country-specific and has the characteristics of internationality and nationality. From a global perspective, it is the first time that experts from so many countries work together in diplomatic protocol which makes this book present a more comprehensive and diverse overview. 
This book, as an effort made to enhance understanding among different cultures and facilitate the harmonious coexistence of people across the world, is remarkably helpful for promoting the research of diplomatic protocol and etiquette, exploring the true connotation of protocol and etiquette, and improving its practicality in realities. (Adapted from Amazon)
Read more about the editor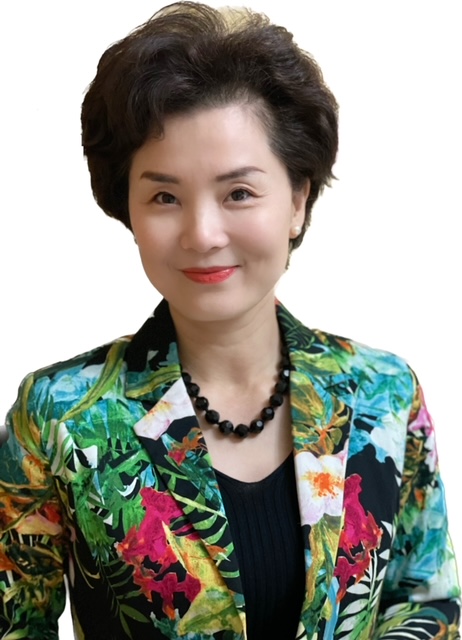 Dr. Jiali ZHOU is an associate professor at China Foreign Affairs University (CFAU), who obtained AICI image professional certificate in 2018 (CIP). She is the first female doctor in the study of diplomatic protocol and etiquette in China. She has published more than 40 academic articles, five books, including three monographs and two as editor-in-chief.  Jiali ZHOU is an expert in the field of "Diplomatic Protocol and Etiquette" and "Personal Image Building" in China.
The Protocol Prose Book Club is an exclusive benefit for PDI-POA members. If you are interested in participating in the book club or other members-only events, we invite you to consider joining PDI-POA!
---
Contact: [email protected]