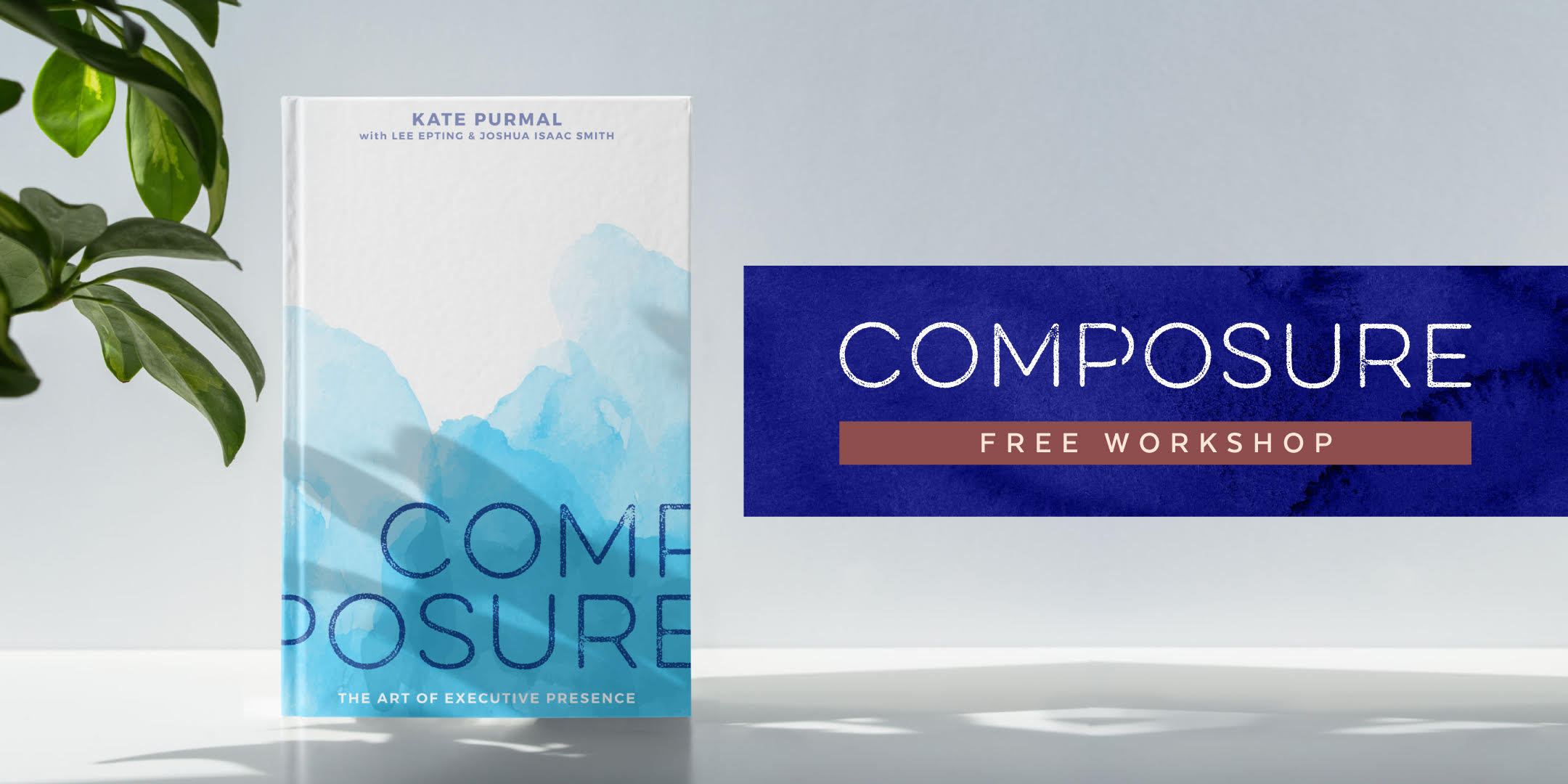 The Protocol Prose Book Club reconvenes at 5:00pm EST on 15 March 2022, featuring COMPOSURE: The Art of Executive Presence by Kate Purmal and Lee Epting. 
The authors describe Executive Presence as "a mature self-confidence that inspires trust in your leadership. It's the ability to take control of difficult situations, make tough decisions, and hold your own with talented and strong-willed colleagues — all while staying calm and composed."
During this members-only session, we will explore key components of the COMPOSURE framework, led by the COMPOSURE team themselves. Kate Purmal and Lee Epting will dive deep into the most impactful COMPOSURE concepts and strategies through presentations, breakout discussions, writing exercises, and guided exercises. 
This book highlights ways to elevate your Executive Presence by understanding what causes Impostor Behaviors and how to resolve them. You'll gain insight into the untapped potential that lives within you and discover what's possible when you show up with greater confidence and Executive Presence.
Prior to the session, the authors invite participants to take the Impostor Breakthrough Assessment to better understand which Impostor Behaviors may affect you.
For information on where to purchase the book, we encourage you to check the authors' website.
PDI-POA offers continuing education credits for this educational session through Events Industry Council.
About the Authors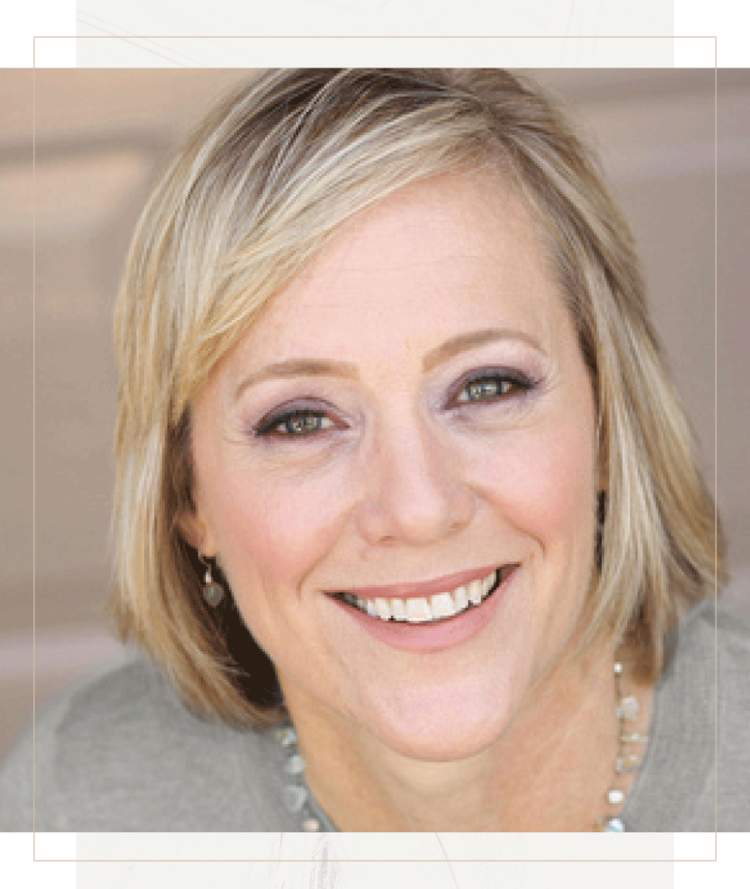 Kate Purmal
Kate is a former CEO and Technology Executive, Board Director, Business Advisor and Executive Coach. She is also a Senior Industry Research Fellow at Georgetown University McDonough School of Business and a lecturer at University of Michigan Ross School of Business. She is the author of two books: COMPOSURE: The Art of Executive Presence and THE MOONSHOT EFFECT: Disrupting Business as Usual.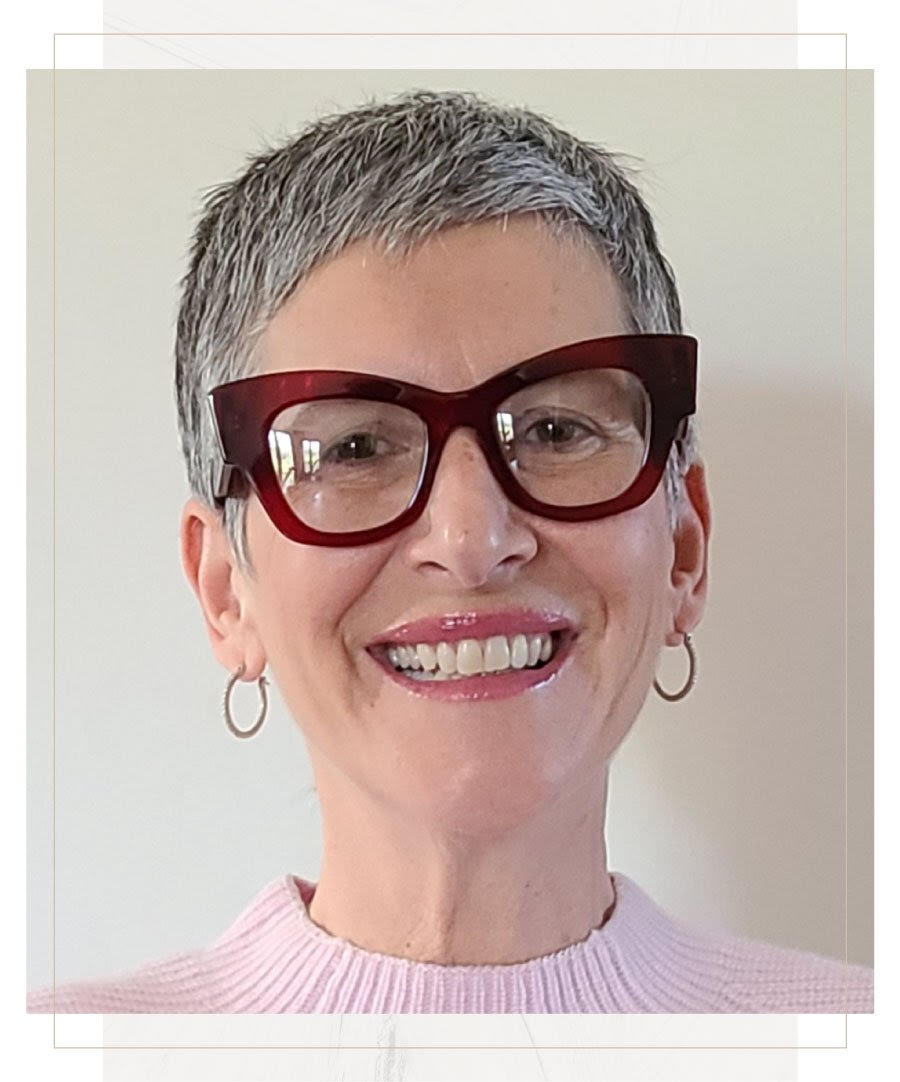 Lee Epting
Lee Epting is a Technology Executive, Board Advisor, Executive Coach, and Lecturer at Ross School of Business at the University of Michigan. She has delivered numerous market-winning products for the largest global telecommunications & technology companies.
---
The Protocol Prose Book Club is an exclusive benefit for PDI-POA members. If you are interested in participating in the book club or other members-only events, we invite you to consider joining PDI-POA!